Best wedding photographer in Mallorca
Inma del Valle, selected by five international committees of wedding photographers .
The only Spanish photographer to receive an award at the international Wedisson Awards 2018.
"If your love story is different, your wedding photographs should be, too."
To begin with,let me show you the experience you will have with me.
MALLORCA, PARADISE ON EARTH
First of all you made the decision to celebrate your wedding in the idyllic island of Mallorca. As the best wedding photographer in Mallorca let me tell you that you have chosen the correct place.
This island is a real Paradise. Besides, it is an endless source of beautiful places where you can enjoy the most unforgettable moments of your special day.
As a best wedding photographer in Mallorca I know many beautiful places in the island.Without a doubt if you choose  a place in a  site near the sea, or in one of its wonderful gardens or even a castle. I am sure the wedding will be remembered by your friends and also relatives as the best they have ever been to.
However, the only difficulty will be to decide between so many beautiful and romantic places.
Everything that happens on your wedding day will be unique and once-in-a-lifetime. I suppose you would like to remember it forever. Like the best wedding photographer in Mallorca I will make sure of it.
CHOOSE THE PERFECT PHOTOGRAPHER
Because of that ,to choose the best wedding photographer in Mallorca is, therefore, one of the most important decisions you will have to take.
For that reason, Inma del Valle, will be the best choice you can make. She is a professional wedding photographer in Mallorca who always manages to capture easily those moments that make your celebration so special.
As she will accompany you from early in the morning, fortunately she will be able to immortalize every moment without missing any detail of everything that happens. Therefore, she offers personal assistance from the very beginning.
She will meet you first in order to know your interests and tastes and reflect eventually your authentic personality and nature.
Definitely, in each photo she will manage to express the happiness that  surrounds you, your relatives and friends during that day
Consequently, as a the best wedding photographer in Mallorca every photo will be an artistically perfect story.
SERVICES THAT WE PROVIDE AS BEST WEDDING PHOTOGRAPHER IN MALLORCA
To begin with, our services include all the moments of that important day:
WEDDING DAY 
– Preparation of bride and groom
The photos showing how the groom prepares in his house or in a hotel. Besides, we will take some photos with his family that capture his nerves and the emotion before the event. Finally, the photos showing how the bride prepares, her dress, hairstyle, and photos with her family.
-Ceremony
-Photos after the ceremony
–Cocktail
–Banquet
–Nupcial dance ( until 1 hour after the dance).
OTHER SERVICES :
Prewedding: What a good way to meet you and discover your interests! As a result, the best way to capture and express them in a natural way.
Definitely a real opportunity to enjoy, probably more relaxed than ever. Basically, an ideal situation to show how much you love each other without worrying about anything else except laughing and having a good time.
Moreover ,due to the absence of your guests or the lack of nerves, everthing evidently will be focused exclusively on you and your happiness.
Postwedding: Another day to enjoy more, with less stress. Although on this occasion with the advantage of choosing the perfect location and not stress at all after the wedding.
Therefore, Why don´t you choose that place where you couldn´t celebrate your wedding? That place for example that brings good memories to you. Besides, You will enjoy the freedom to enter the sea or climb a mountain.As a good photographer in Mallorca I like going to the perfect place for each couple.
Videos: Although in the first place, couples need to preserve photos that capture their happiness, you may also need a video to remember everything. I can advice you particularly about the best companies in Mallorca.
It will always be special to listen to how your friends and relatives send you messages of optimism and good wishes. Surely these images will be useful to see people dancing and enjoying s in a spontaneous way.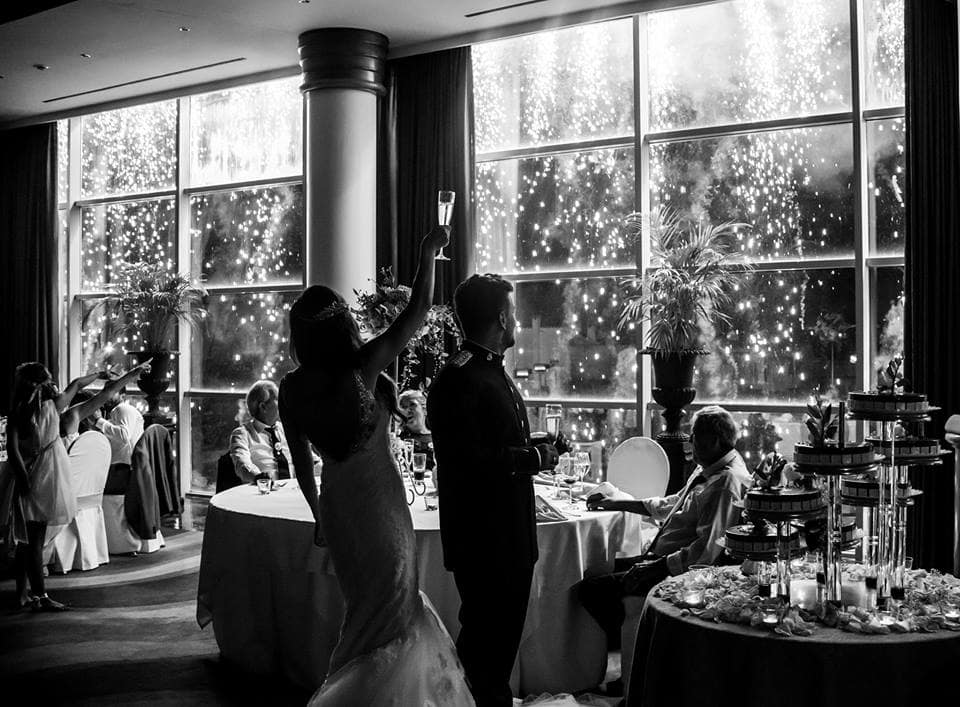 Best Professional
Several national and international exhibitions back us as the best wedding photographer in Mallorca. But, above all, our experience and the recomendation of  many couples . You can see them in bodas.net here.
As a result, we demand ourselves the most professionalism. We try, without rest, to gain the respect of the people who hire us. To manage to become better. That is our final aim.
Our way of working means a big mutual understanding with the couple. To sum up, to get to know you a little bit more with the only aim of capturing the moment in the most natural way.
Specifically we are conscious that each couple is unique and looks for something different.
We don´t do weddings in series. Inma del Valle as the best wedding photographer in Mallorca empathize with our clients to know their interests and what they are really looking for. Eventually, that will be what will appear later in photos that you will see the rest of your life.
AVAILABILITY
You may require our services  in the peninsula or on the islands. Certainly we will be willing to give you our best service in any destination.
Therefore, we can go anywhere in the world as long as you hire our services in advance.
Above all, you have to bear in mind that the most important thing fo us is to be unnoticed. We don´t want to attract the attention. In conclusion, you are the real protagonists.
Mallorca is a dream as a set for your event. And finally, it is for sure as the best wedding photographer in Mallorca I will advice you about the best places.
The sites where the banquet and the ceremony will take place will provide us endless opportunities. We will be able to get unique photos  to remember that magical day.
In conclusión, you should trust our know-how and our proffesionalism as the best wedding photographer in Mallorca.
Best wedding photographer in Mallorca