Photographer in Mallorca Son Burguet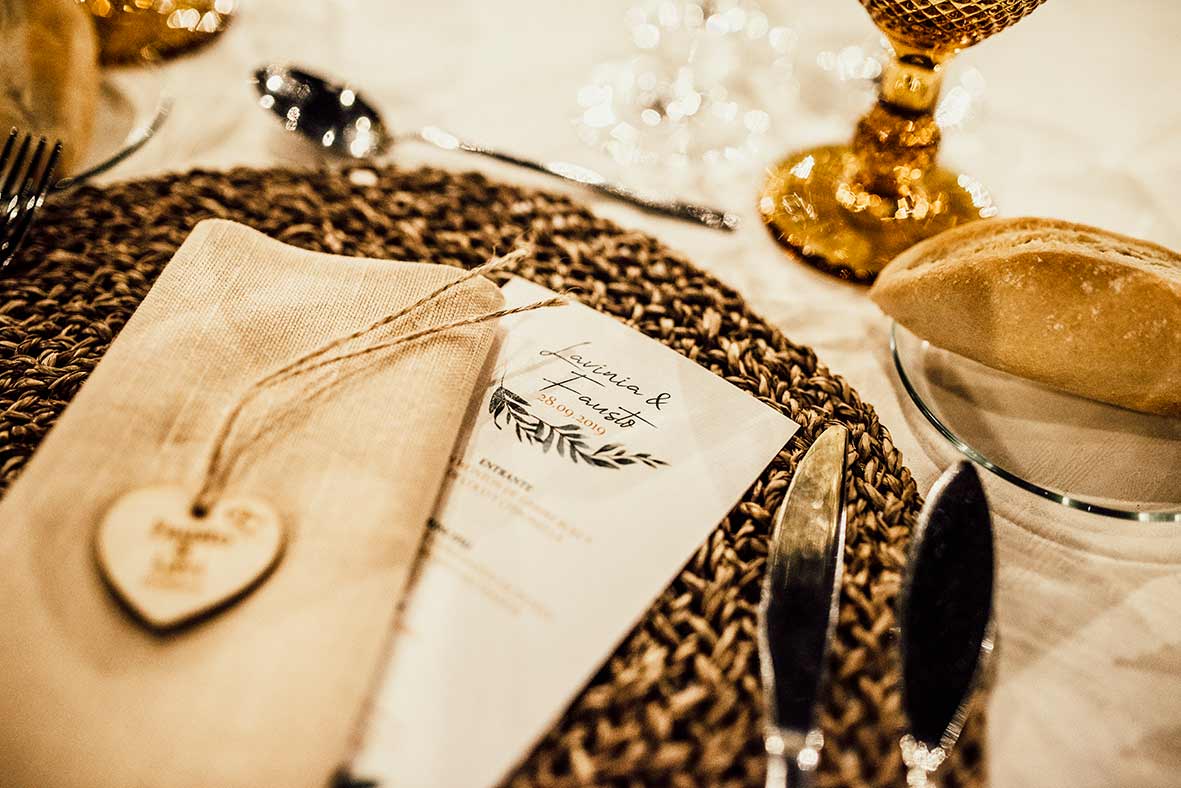 This wedding promised to be one of the funniest of the year. Lavinia and Fausto were going to have a big party from the beginning. Especially considering that he is Canarian and a lot of family came to the wedding.
Everything was going to be developed at Finca Son Burget. It is something that is very comfortable for everyone. You don't have to be moving for one thing or another. We can devote more time to the preparations of the two of them. That as a photographer in Mallorca Son Burguet is ideal.
Preparations
We started with the groom Fausto. He was smiling from ear to ear. He was nervous but his mother was there. She helped him and took care of everything. With a lot of humour between the two of them, he dressed up. His father also helped him in some way. He was very elegant and the mother was very proud of her son.
We went from there to the bride's room. Lavinia gave us two kisses and asked us about Fausto. Her beautiful blue eyes lit up when we told her how elegant he was.
I love it when this happens, as a photographer in Mallorca Son Burguet has that magic.
Her mother and father came by to say hello. The makeup and hairstyle were almost finished. Her friends were going to help her get dressed. They all came in creating a big fuss and fun. The dress was beautiful and she was going to be gorgeous.
Suddenly the Limoncello came out and the party started right there. They all toasted for their friend's happiness. Lavinia was happy and had a great time.
Ceremony
The ceremony site was very romantic which is great as a photographer in Mallorca Son Burguet has that.
The ceremony site was very romantic. Next to the pool and a big tree. The guests were arranged in the chairs and on both sides. Sonia from Mas allá de tus sueños wedding planners  had everything perfectly organized. We always love working with her. In addition, the catering was going to be Vicky Pulgarín one of the best in Mallorca. The dj would be Fausto dj who is also very good. There was a super team for this wedding.
Fausto the groom made his entrance with his beautiful mother. He set out to wait for Lavinia. Her beautiful entrance with her father made Fausto unable to repress any tears. I love it when there is so much love. You could tell how much they loved each other.
Once the two of them were ready, the ceremony began. A friend of theirs did the job that was both fun and emotional. There were several speeches and many tears of emotion. The top moment was when Lavinia read to Fausto. She told him precious things and he could not stop getting emotional. They melted into a beautiful embrace at the end.
Once they were married, they went out between petals. I took the opportunity to take them for a while to take some pictures.
Cocktail and banquet
When we were near the cocktail area, a surprise awaited them. They had prepared for them a whole truck with beer. They entered the cocktail and got into it and the party started. There was a Cuban music group playing live. I was having a great time as a photographer in Mallorca Son Burguet gives a lot of game
The cocktail was unbelievable with Fausto's mother dancing non-stop. Everyone came together and it was great. While Vicky Pulgarín's appetizers came out and triumphed. Everything was great, the guests didn't leave anything behind.
From there we went to the banquet area. Everything was beautifully decorated and well lit. This is always important for good photos.
There were occasional speeches and surprises. The cake was also beautiful.
Then we went to the dance area. They made theirs with the flares of the friends around. All super animated with music. Suddenly, Fausto had a surprise ready for Lavinia. He had prepared a choreography with his friends for her in hats. It was a lot of fun and Lavinia loved it.
We said goodbye with a kiss and a big hug.
Really we had loved this wedding in Son Burguet and we wish them both all the happiness in the world!
Photographer in Mallorca Son Burguet